Perhaps you're already part of the Everyday Home Repairs community or maybe this is the first time you've stopped by. In either case, we all know that having the right tools for the job is an important aspect of do-it-yourself repairs and projects around the house.
Taking on DIY home improvement projects is a great way to save money, as is tending to simple maintenance and repairs yourself. Besides the satisfaction of knowing the utmost care was given to the task, do-it-yourself projects also give you peace of mind with regard to the quality of components and materials being used because you've sourced them yourself.
And speaking of sourcing, our goal with this article is to make sourcing common power tools and tools for electrical work a little easier.
The Best Do-It-Yourself Electrical and Power Tools: A Word about Criteria and Our Amazon Store
Before we get into particulars, I'll quickly mention that Everyday Home Repairs does have a store on Amazon. You'll find my favorite tools, supplies, and other items listed by category there, covering Electrical, Plumbing, General Tools, Power Tools, General Supplies, Drywall Supplies, Tool Storage, and Painting. There are even sections for truck accessories, the gear I use to record YouTube videos, and interesting new finds.
Everything in the Amazon store I use myself — in my own home, for renovation projects, and at my rental and Airbnb properties. All the items are tried and tested, and I recommend them because I feel they offer the best balance of price and quality. Not too expensive but high enough quality to hold up over time and serve the needs of a typical DIYer.
The Amazon store is constantly being updated as I find new tools, supplies, and other items I think will make your home repairs and improvement projects easier. The "Tools" section of the website will evolve, too, as we add more articles and videos about specific tools. I hope both the store and this series of articles on the best tools for DIYers will save you some time and research, and serve as a one-stop reference.
And now to highlight a few tools that I think are standouts in the categories of electrical work and power tools for do-it-yourselfers.
DISCLAIMER: This article contains affiliate links, which means that if you click on one of the product links, I'll receive a small commission at no additional cost to you.
The Best Tools for DIYers: Electrical Work
As far as tools for electrical work, we're highlighting what I think are the best wire strippers and the best screwdriver for electrical work in this article.
As far as supplies for electrical work, I've got to mention Wago lever nuts and Gardner Bender outlet spacers.
The Best Screwdriver for DIY Electrical Work (Outlets and Switches): Milwaukee ECX
Believe it or not, a Phillips-head screwdriver is not the best tool for wiring outlets and switches. My favorite is a hybrid screwdriver by Milwaukee that combines square and slotted drives for optimal torque and easy use.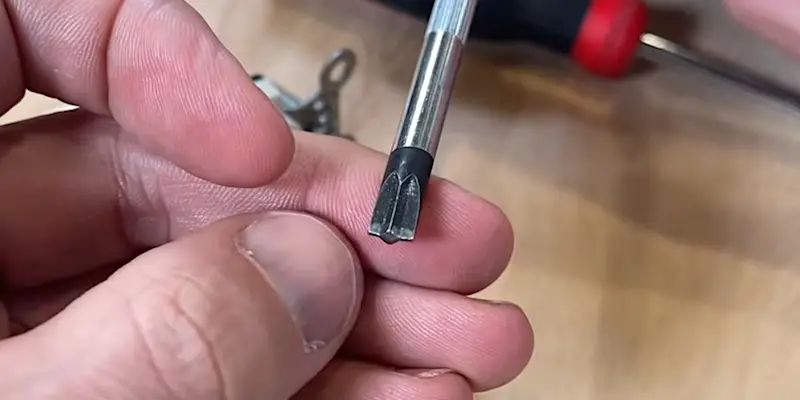 Read the article to understand why I think the Milwaukee ECX is the best screwdriver for receptacles and light switches.
The Best Wire Strippers for DIY Electrical Work: Knipex 13 72 8
I think Knipex wire strippers are the best on the market, whether you are DIYer or a professional. My favorite is the 8-inch version, model 13 72 8.

Take a peek at the Video section of our Amazon store for a short video on the features of the Knipex wire strippers and other reasons I think they are so awesome. (The link takes you to the home page of the store; click on the "Videos" tab once there.)
Indispensable Supplies for Electrical Work: Lever Nuts and Spacers
It might seem strange to mention something so seemingly trivial, but there are two tiny items I use all the time when doing electrical work that are so useful I have to mention them: lever nuts and outlet spacers.
Lever nuts are connectors that, in my view, make your do-it-yourself wiring projects go faster and give you a more secure result. They've made such a difference to my electrical jobs that I won't even use traditional wire nuts anymore.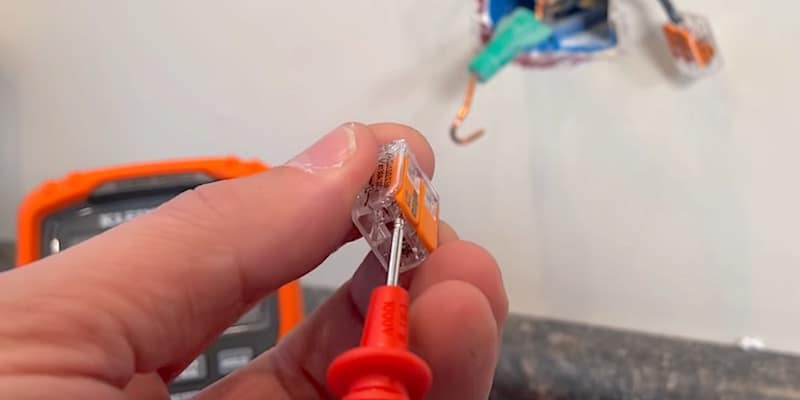 My favorite lever nuts are made by WAGO. They come in a variety of sizes, which are also conveniently offered in assortment packs. I've featured a number of these in the Electrical section of our Amazon store.
Outlet spacers are a simple, cheap, and effective fix for sunken outlets.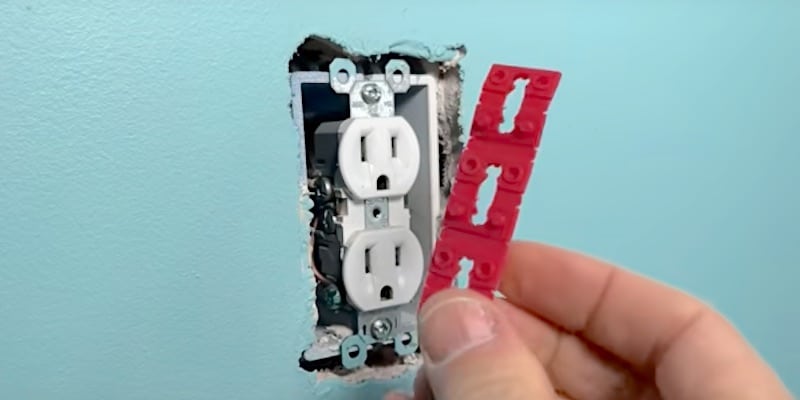 There's a short video on our Amazon store that explains why I think outlet spacers are so handy. (The video link takes you to the home page of the store; click on the "Videos" tab once there.)
If you have sunken outlets that need to be remedied, our article on How To Fix a Sunken Outlet contains complete, easy istructions.
The Best Tools for DIYers: Power Tools
The Best Impact Driver for DIYers: Makita XDT 16Z
I have been using my Makita XDT 16Z impact driver for over a year now and have been very satisfied with its performance. I use it weekly on projects around my own home and at my rental properties. Occasionally, it will get heavy use for a multi-day project such as a deck or fence.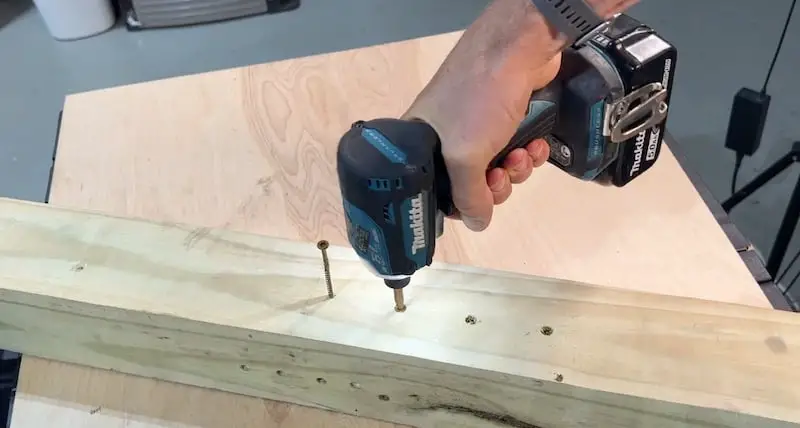 This Makita impact driver has several features that I think are very helpful to do-it-yourselfers.
To learn more about how this power tool can help make your DIY projects easier, please refer to the 3-minute video, "Makita XDT16 – Why I Think This Is The Best Impact Driver." (The video link takes you to the home page of the Amazon store; click on the "Videos" tab once there.)
Check out the Power Tools section of our Amazon store for other favorite power tools and accessories such as cordless saws and blades, oscillating tools, sanders, routers, brad nailers, and more.
Our Electrical Project and Repairs
To see all our electrical projects and repairs, as well as informative articles on a wide variety of topics relating to do-it-yourself electrical work, have a look at the Electrical section of the website.
Be Part of the Everyday Home Repairs Community
Be part of the community! Subscribe to our YouTube channel for weekly videos, and don't forget to read the wealth of comments from viewers that are also sure to help you with your everyday home repairs.
Thanks for stopping by!